T-SHIRTS BY RIML

Everyone loves a good T-shirt. T-shirts go with anything and can easily transition from couch to office when paired with a blazer. But above all,
T-shirts are perfect for traveling and even more so when they are made by Riml. Riml Sports and Hotel Riml wanted something unique for their line of T-shirts.
They were committed to get the world of Riml on T-shirts, with prints that put you
in the mood for vacation, sunshine and Ötztal. The T-shirts are beautifully designed with a retro look that is reminiscent of vintage postcards. When your
vacation is over, your memories and the Riml Tshirt will always be with you.
KATALOG TEAMSPORT
KATALOG TEAMWEAR
REFERENZEN
Diese Teams schenken unserem Know-How das volle Vertrauen.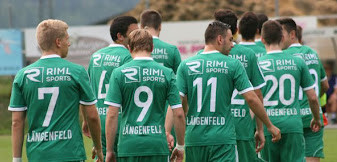 SVL LÄNGENFELD
TRIKOTS, HOSEN, SOCKEN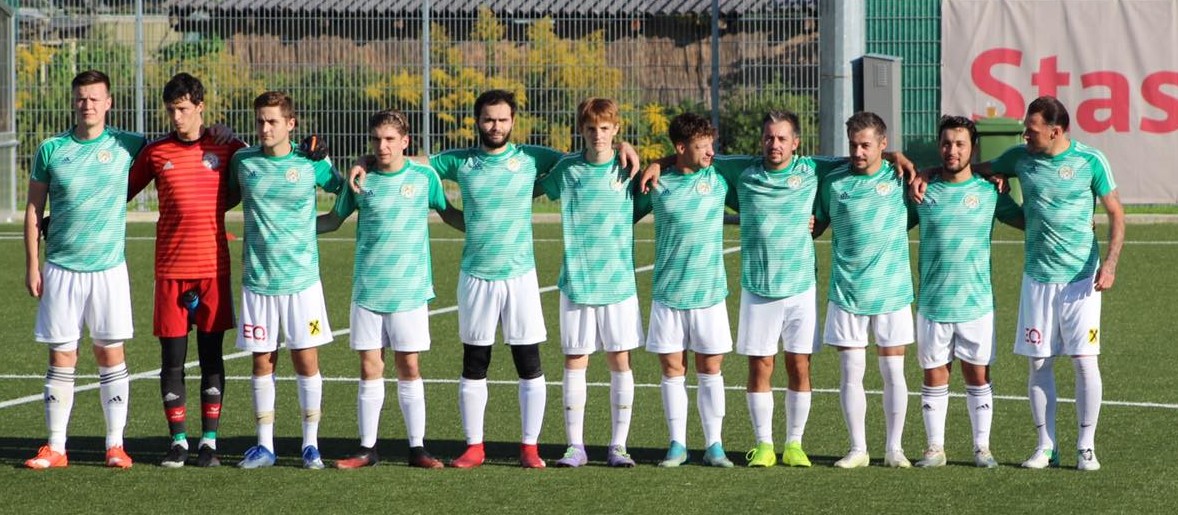 SV TELFS
TRIKOT, HOSEN, SOCKEN FÜR ÜBER 400 MITGLIEDER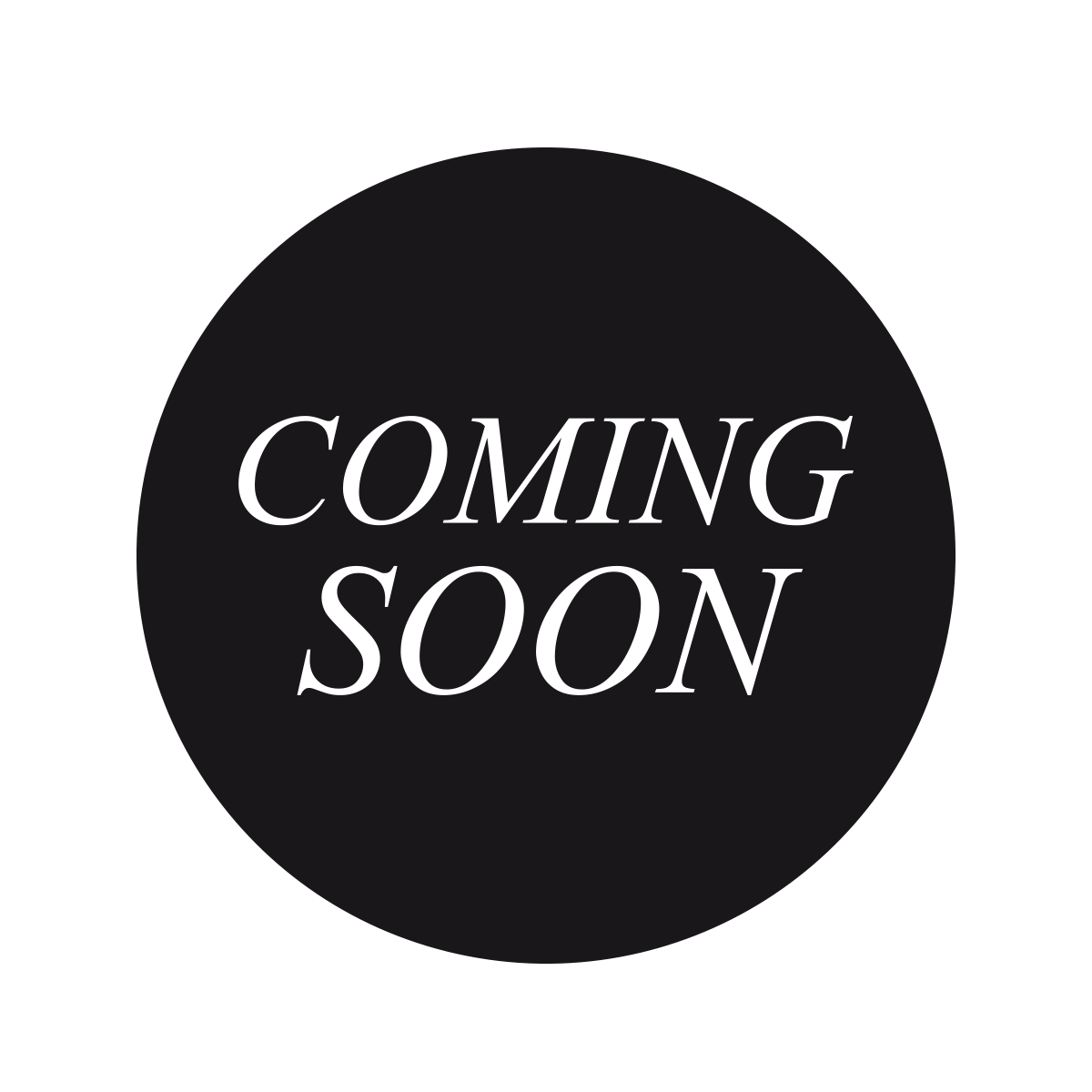 FEUERWEHR LÄNGENFELD
PROJEKT IN ARBEIT
INTERESSE? DANN KONTAKTIERE UNS
Wir freuen uns auf eine Zusammenarbeit mit deinen Verein oder deinen Team!
You can find our data privacy policy here.
OUR SHIRTS