Our Covid-19 safety measures
For a healthy community
Mandatory masks
Please wear a mouth-nose protection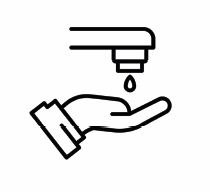 Hygiene
Please follow the general hygiene rules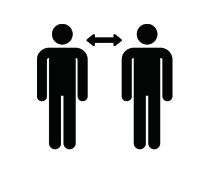 Keep your distance
Please keep a minimum distance of 1 metre
The health of our guests and staff is our main concern. We want to ensure this through additional hygiene and precautionary measures. In order to ensure that you have a carefree and, above all, safe stay in our shop, we always adhere to the currently valid regulations of the Austrian Federal Government and make our contribution through various measures.
By taking care, you protect yourself, the other guests and our staff!
SKI RENTAL & SPORTSHOP
All guests must wear mouth and nose protection in all indoor areas. Please also use the disinfectants provided at the entrances. Plexiglass screens have been installed at strategic points. Please also observe the minimum distances.
Ski equipment can be conveniently reserved in advance. We recommend that you use this option.
DESINFECTION
Our rental equipment is properly disinfected and cleaned after each rental.